Check out our open positions:

Membership Committee
- Event Membership Rep
Sponsorship Committee
- Sponsorship Activation
- Event Chair
Programming Committee
- Venue Manager
- Marketing Manager
Volunteer Committee
- Volunteer Manager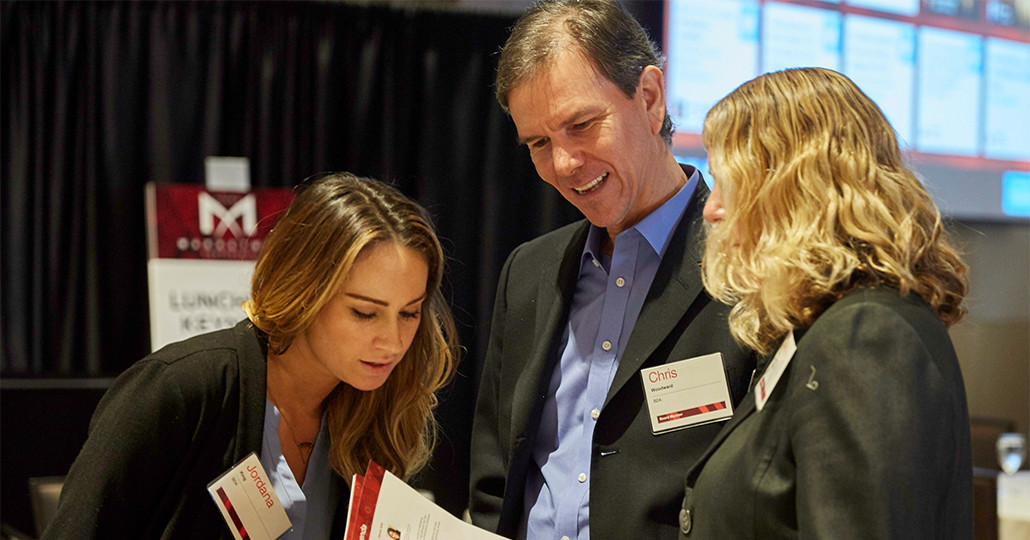 AMAPS offers many ways to build your knowledge base and expand career opportunities. But it takes more than attending a few events to really see the impact.
Active participation means getting to know your AMAPS colleagues and collaborating with them in a variety of ways. When you volunteer with us, your efforts can lead to promotions, job referrals, new clients – all because others get to know you and your capabilities. What's more, your efforts help AMAPS grow stronger and serve our members better.
If you're interested in getting involved with AMAPS, please fill out the following form or email
Bill Michie, VP, Volunteers.