AMA Puget Sound - South Sound Summer Social
AMA Puget Sound - South Sound Summer Social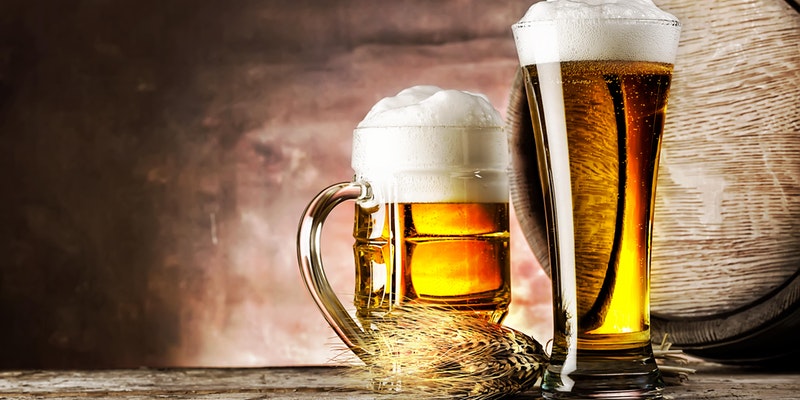 Like it says on the website: It may seem as though you've driven all the way to the mountains — just for a craft beer, but actually you've just arrived in the Proctor District. This craft beer store, taproom and eatery is planned down to the metal plates and tree in the corner.
Step into Peaks and Pints and the first thing you notice is…up. The sky-high ceiling is compliments of the movie theater that occupied the space in the early 1900s. A five-and-dime store moved in in the early 1940s and they have the pine floor to prove it. The walls teem with vintage mountainscapes and alpine accouterments, making guests feel like they're being beckoned by an old mountain saloon where they'll get good eats and likely know a few people by name. That's where YOU come in.
Join fellow AMA Puget Sound members and friends for a social evening of conversation, connecting, sharing and of course, trying a few brews, wines or ciders.
The evening is FREE, but space is limited in the private meeting room atrium. (Drinks and food on own). The first 25 to RSVP are guaranteed a seat. Any overflow may move into the main pub area.
Bring your news to share and your spirit, you never know what fun and games we might conjur up!
Don't forget your business cards to share with others; and of course, there will be a few door prizes including a suite at the Seattle Thunderbirds.
THANK YOU TO OUR SPONSOR!
Team RED, Inc. – Keller Williams Real Estate