Need To Know
Do you want to increase your knowledge, check out our Need To Know section for expanded articles and resources.
Ready To Network?
See our local calendar and join us at our next AMA Puget Sound Event – we look forward to seeing you!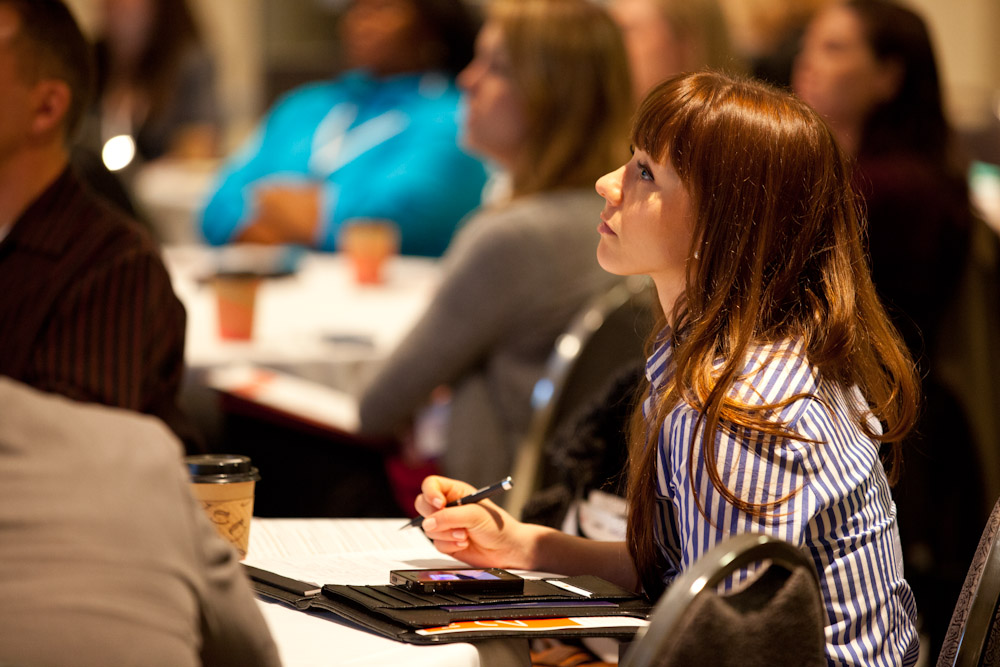 Looking for New Career Opportunities?
Check out our new AMA Puget Sound Career Center! Become an AMA Puget Sound Member and take advantage our our fabulous job placement services.
Click here to learn more about employment opportunities, promoting job openings, and the resources you need to support your cause.